Ripplebrook Winery
Ripplebrook Winery and cellar door focuses on supplying local, fresh produce from Victoria, with an emphasis on Gippsland where possible. Their food is prepared with the same love and passion that their Nonna Angelina cooks with to this day
Visit Website
Call Now
Hours:
Saturday 11:00 am- 5 pm, Sunday 11:00 am- 5 pm
Phone:
Address:
681 Gardner and Holman Rd, Drouin South VIC 3818, Australia
Email:
Website: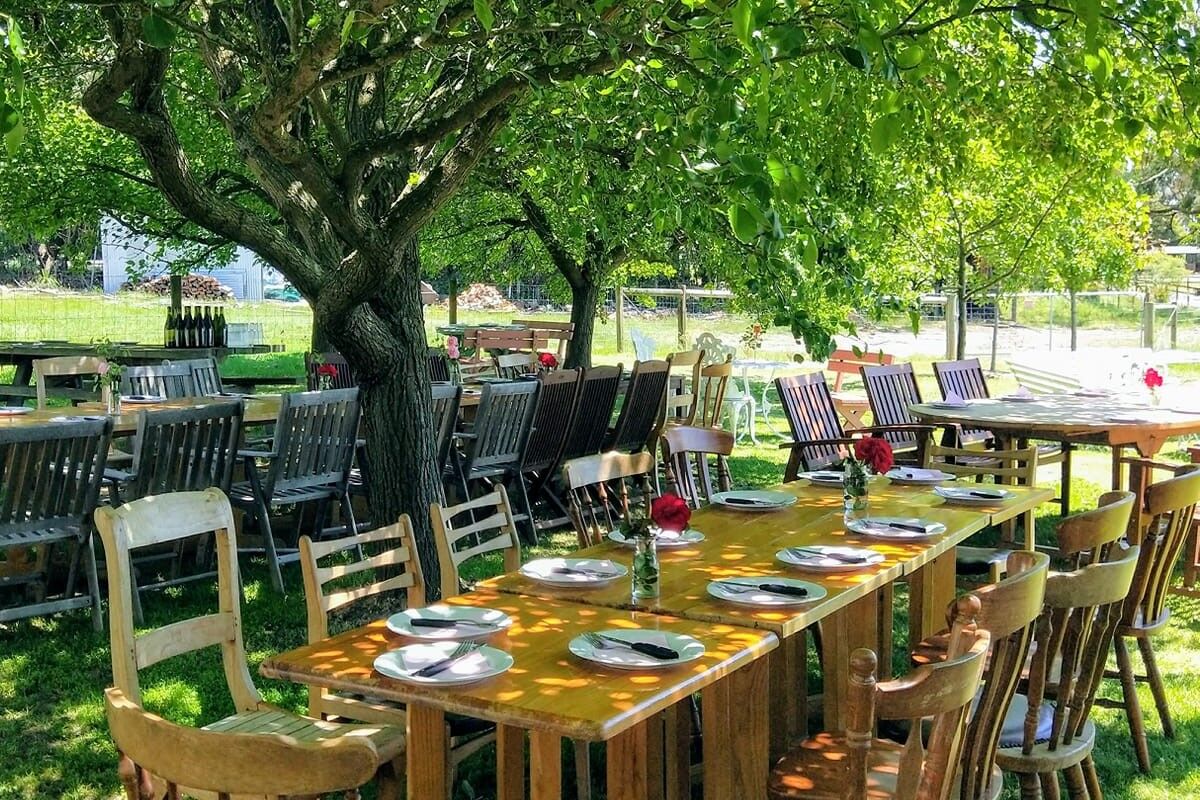 The Ripplebrook Winery is a family oriented business and dog friendly!
Their menu is inspired by the family's origins in the Aeolian Islands and their cellar door 'Giuseppes' is named after their Nonno, from Lipari, who was passionate about his garden and his family. Ripplebrook Winery focuses on supplying local, fresh produce from Victoria, with an emphasis on Gippsland where possible.
Their food is prepared with the same love and passion that their Nonna Angelina cooks with to this day.