About Us
Welcome to the AWARD WINNING Edinburgh Motor Inn Warragul.
Nestled in the serenity of the rich, rolling picturesque dairy and agricultural pasture land of Warragul,
lies the classy, immaculately presented Edinburgh Motor Inn.
Surrounded by boutique wineries, scenic countryside drives and Mt Baw Baw, the Edinburgh tempts you with boutique accommodation options.
Unwind in the opulence of the "Toorak room" or relax in the intimacy of the Superior Queen room.
The Executive room is a must for the corporate traveler or business executive.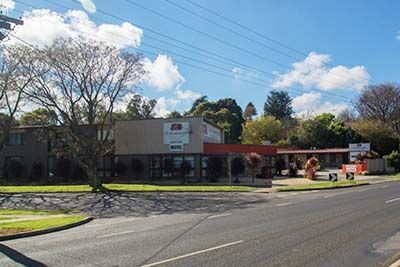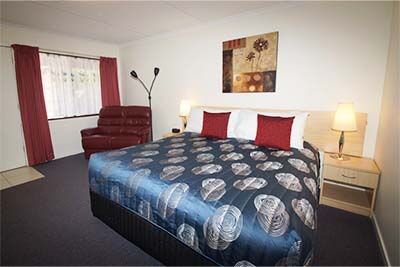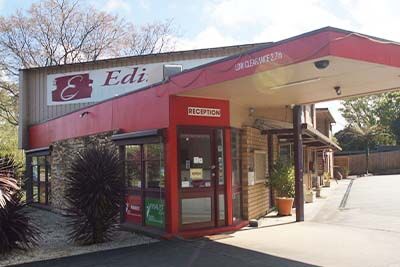 The town centre is gifted with specialty shops, cafes, restaurants, pubs, bakeries and enriched with heritage and the arts
and of course the unmatched stylish sophistication of the Edinburgh Motor Inn.
Visit, work, rest or play at the Edinburgh Motor Inn Warragul.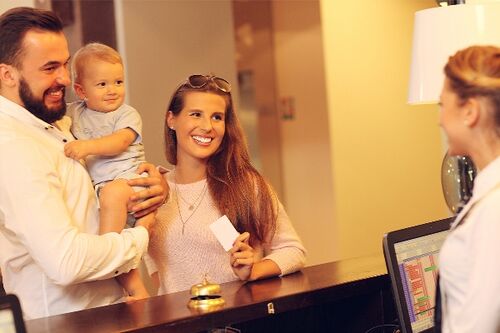 Your Home Away from Home...
We pride ourselves on making our guests as comfortable as possible.
From the moment you check-in our friendly staff will make sure you are taken care of and leave relaxed.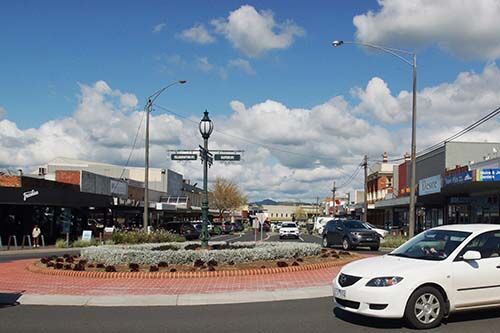 Best Location in Warragul..
Located right on Princes Way, the Edinburgh Motor Inn is walking distance from Warragul's town center.
With free on-site parking, getting around while staying at our motel is a breeze.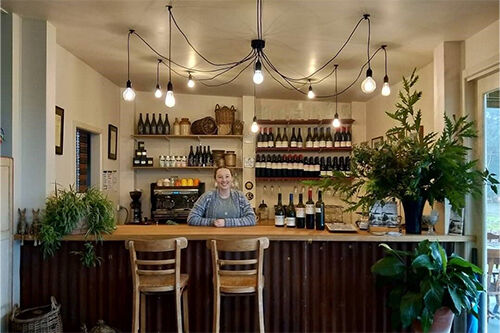 Tourist Destinations...
In and around the gorgeous town of Warragul, there are plenty of attractions and activities for the perfect holiday.
See our Discover Warragul page for a selection of eateries, local events and attractions.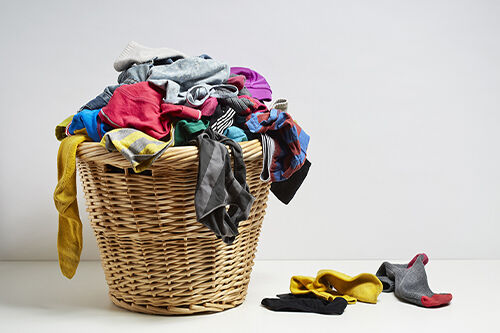 Extending Your Stay?...
We offer laundry service for when you have an extended stay with us.
Please enquire at the front desk upon your arrival about this service.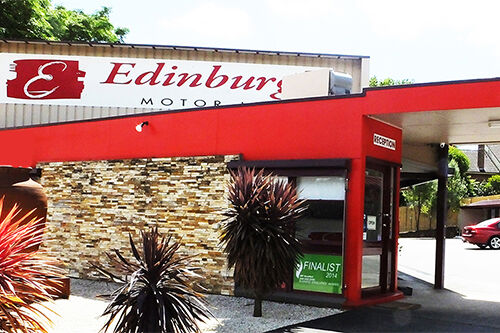 Getting Here...
Whether you are coming by car or public transport we are easy to find
You can get to the Edinburgh Motor Inn via the freeway, rail, or by bus directly to Warragul Station which is walking distance from the motel.